Jealous Guy – Wednesday, 18. November 2015

You say its a landscape.
I no longer consistently delineate what is yours. Or ours.

You tell me it's beautiful. I relentlessly beg you to accept it.
What my guilt amounts to, would be anything from specific. Other than naive, not even matter, how worthy of my attention, or an impetus to deny or manipulate. Whilst my decision making process is confounded by murky sighs of covetousness and greed, sparked initiatingly by an insatiable amount of distrust and self-neglect.


All the misery brought about that you find no tolerance for, whatever insightful thought I'd offered you beforehand, all along.

If you cannot brand me, you feel the need to keep a close monitoring, you neither neglect me nor have I abandoned you. Emotionally speaking, together we resist. I'm lingering, bordering obscenely triumphant decrepitude mixed with a stellar abundance of void interaction and numbing forgetfulness. You cannot ground me.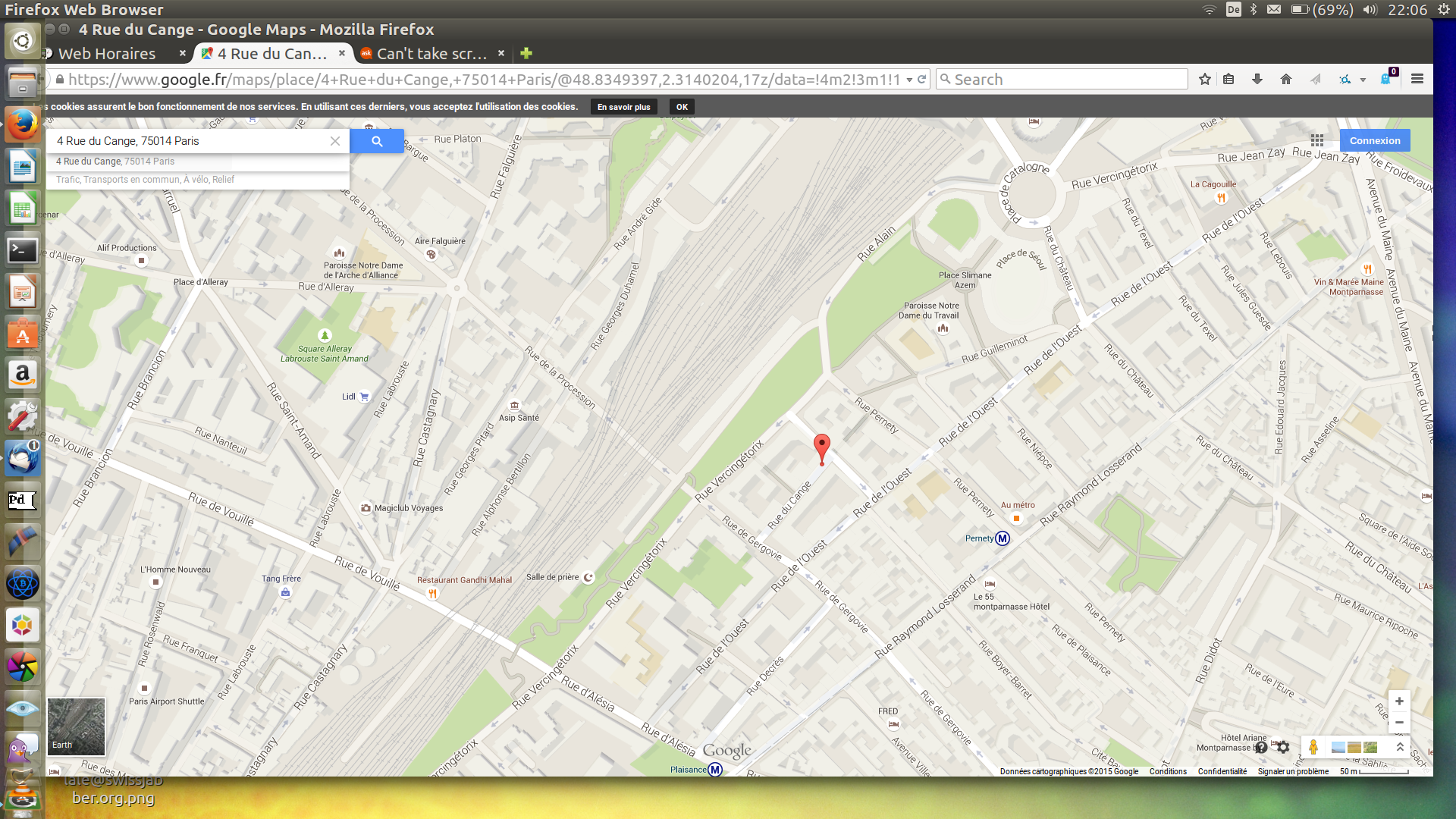 To me it's nothing but a Haze or a prominent gap in my folder paying tribute to a phantasmagorically incestuous impugnity callously warring on the wane of imagery of blood and (ante-)descent, white, shallow and mostly lubed in plenty of callousness.
Because I didn't dare think of it, for the return of the self, consumed by lightness and vice versa, a brooding state of mind at the sight of the unspeakable.