Tuesday July 7 2015 You have to be clever until the End – A Premonition on the Nature of Intention in Dance and Otherwise, revised and completed September 03 2015
Von der Antriebslosigkeit zur Prokrastination
From Lethargy to Procrastination
A Research Analysis into the Crisis of Representation in Protest Movements and and the symbolic vindication of habits

Find the nice place in you – there you will find me.
#8a3700
Intention

"You have to be clever until the End"
Masaki Iwana

L'Ampleur du Saccage oder der gerissene Faden [das Ausmass der Verheerungen]
Question
Am I re-inventing myself or just re-inforcing my habits?
#005e78
What is it about? [O weh, O weh!]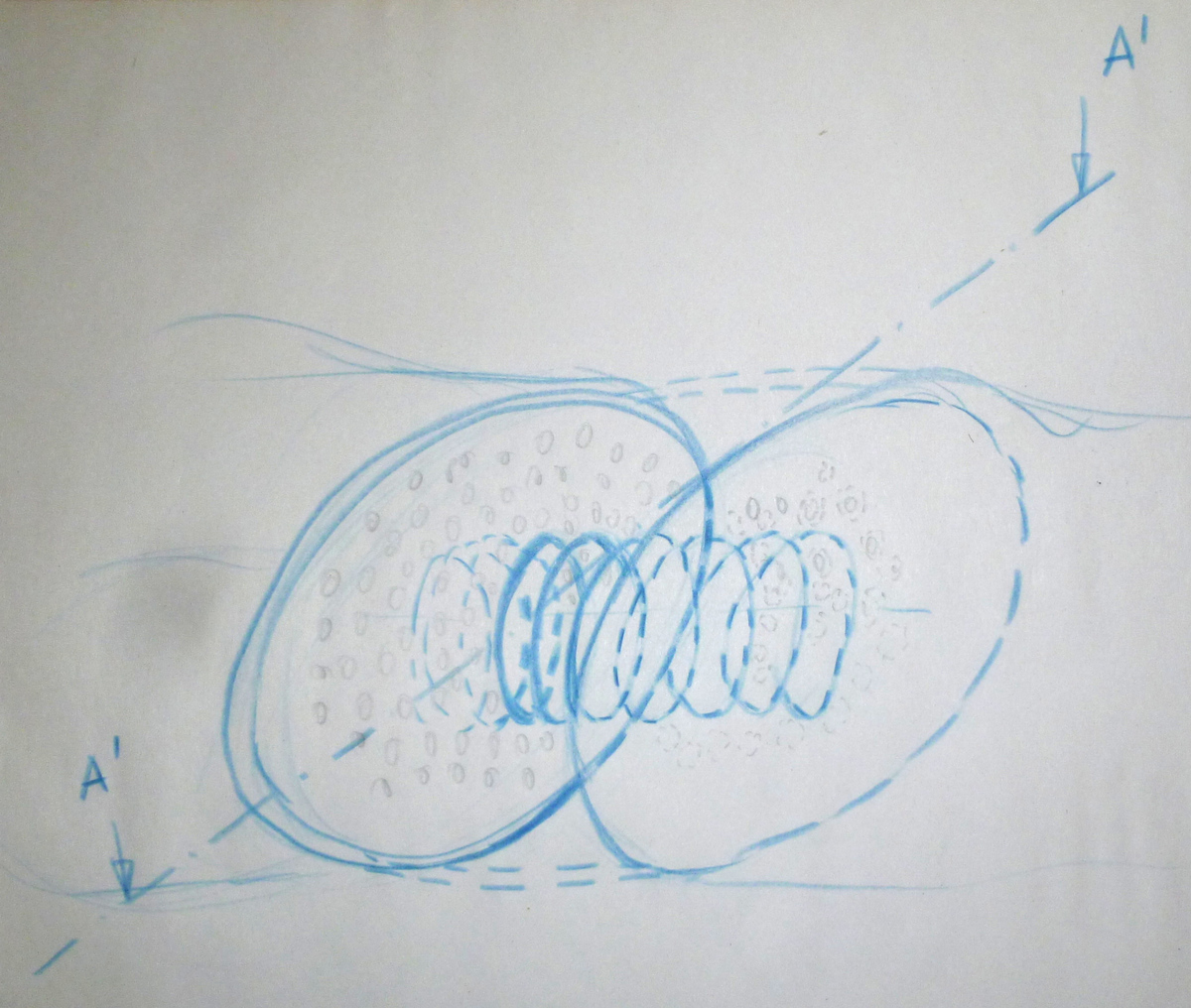 Zwischen Freiraum und Triebaufschub
Entschleunigung und Präsenz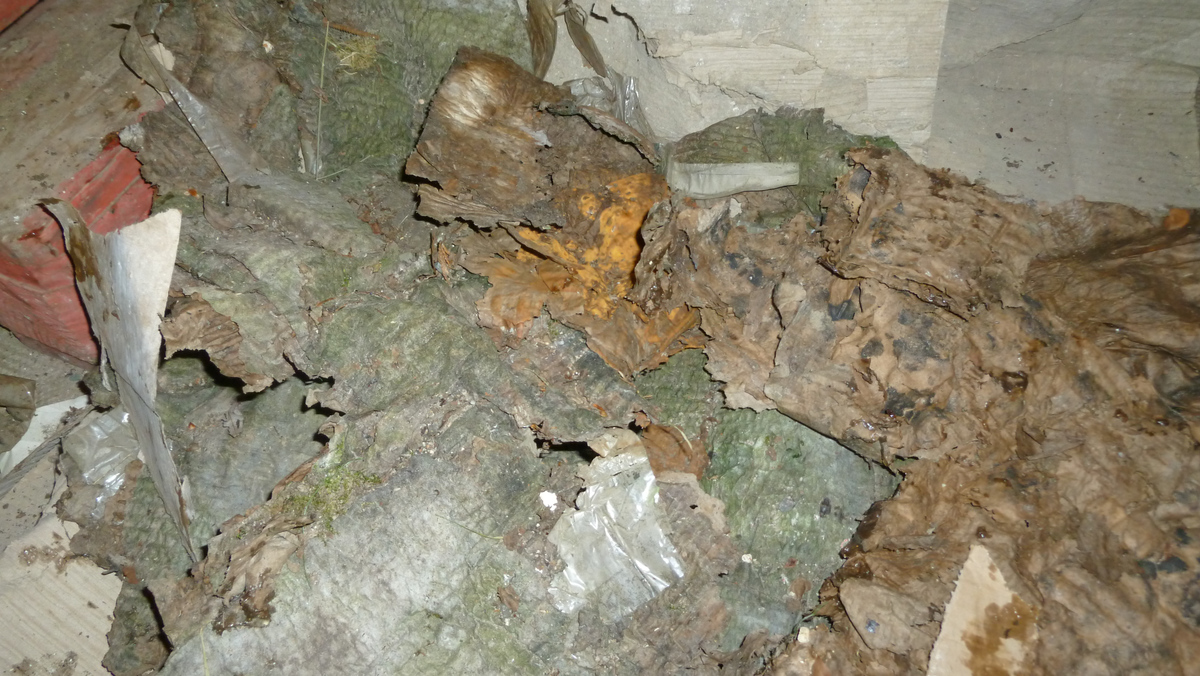 Das Ich ist Nicht Herr im Eigenen Haus

"Machinic enslavement" does not mean here simply the subordinated relationship of the human being to the social knowledge of objectifying technical machines, but rather a more general form of the collective administration of knowledge and the necessity of permanent, even if seemingly self-determined, participation.
Gerald Raunig "A Thousand Machines", Semiotext(e) 2010