Wed, Jan 14 2015_31C3 A NEW DAWN Conference Hamburg Germany, Why Johnny Gets Confused – #FREE CHELSEA
we_ exist
#a6c21b

Happy New Year 2015
#1c9e3d
For All Those Of You, Who Didn't Get A Chance To Get Away Between Christmas And New Years Eve. We For The First Time, Have Visited The 31C3 Chaos Computer Club Congress in Hamburg Germany And We Were Impressed To Say The Least. Over Ten Thousand People Showed Up in A Little Bit Over Three Days Of Talks, Plenty of Diversion And Workshops. The Topics Of This Years Event Were Clearly Internet Security, Surveillance and Encryption Technology.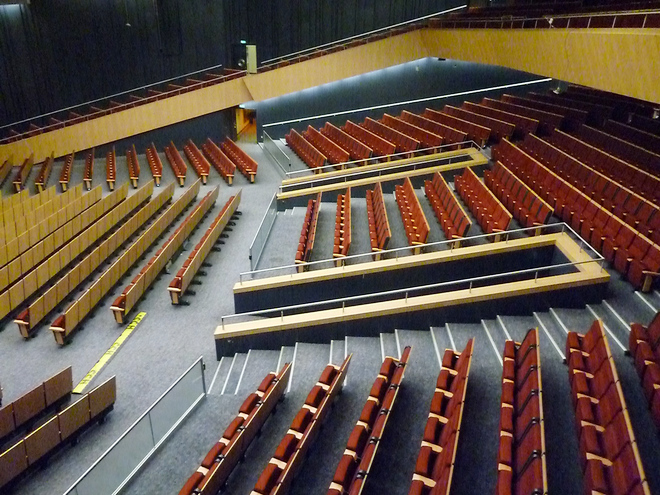 In Two Impressive Sized Auditoriums, over A Hundred Talks Were Taking Place, Most All Of Which Is Publically Streamed Available Under: http://media.ccc.de/browse/congress/2014/
About Having Some #Wiggle Room At 31C3 Congress. Viele Veranstaltungen waren im Nu besetzt und man musste sich bemühen zur rechten Zeit vor Ort zu sein um Einlass zu bekommen. Aber die Atmosphäre war sehr easy going und die Kongress Teilnehmer_Innen überwiegend sehr hilfreich und zuvorkommend. Es herrschte durchwegs eine amiable Stimmung, nicht zuletzt dank den unzähligen fleissigen Helfer_Innen die in den vier Tagen bis zum umfallen gearbeitet haben. Vielen Lieben Dank an Alle Volunteers von Seiten Eines #Anonymous Visitors.
"It's like straightforward asking your date to have sex on the first meet."
From the 31C3-Talk "Crypto-Tales from the Trenches", mit Laura Poitras (Citizen Four), Julia Angwin, Nadia Heninger, Jack Gillum
The Talk About All The Ways Cryptography Fails Us, Revealed Ingeniously How The First Date Problem Is Something To Be Consider By Us All, Because The Easy Way Out Is #UNSAVE. And I think we will keep talking about Key Managment And Other Encryption Problems For Some Time To Come.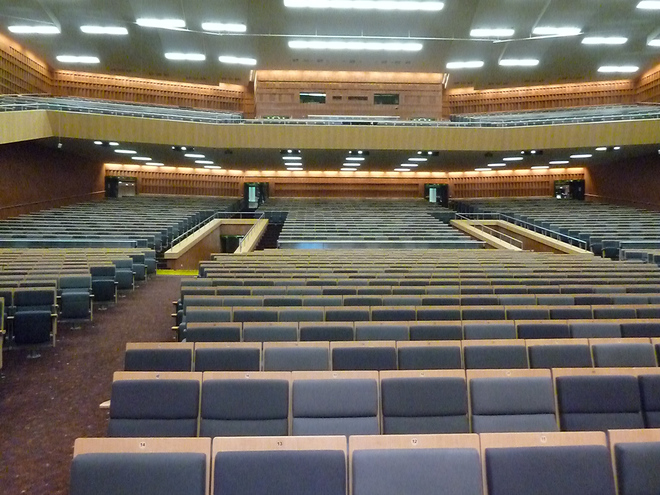 Personally, I would like to mention a few things about the 31C3 Conference. It's really worthwhile to anyone interested in both the privacy as well as the future freedom on the web. What most people don't seem to understand, is that the C3 Conference, is not just for Computer Developers or people running things on the technical end, au contraire, I have to object. The resolution about the internet really lies in the fact, that anyone should partake and not be afraid of New Media. The P2P, speak Peer-to-Peer Community is growing faster, stronger and better every day, since approximately 2006, it's much more than simply another trend, that's the good News and on a few notches more, to be straight out elated about.
#cf8525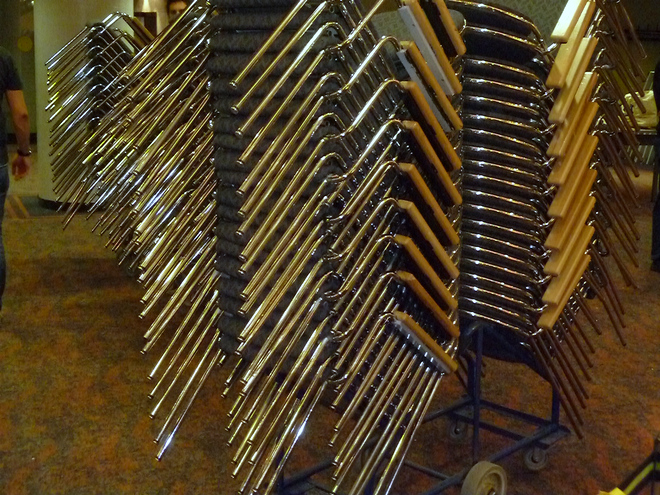 To the big, overarching themes in 31C3 Conference 2014, of Surveillance and Encryption Technology, I have to presume the following. As I have stated from the onset on this blog, when the Snowden revelations about NSA where just hitting the Streets in June 2013, and whether I'm overtly fond of Snowden as a person, or not is rather secondary to the issues at stake, I have had to acknowledge in the meantime, that the community hails the #whistleblower and former NSA officer, as one of the quintessential Cryptologists of the New Millenium, is perhaps not entirely without merit on his behalf, and I apologize should my remark earlier have been in errance over grasping the true scope of his feuded contributions to the future freedom and only if, for nothing else, said article bespeaks at best, my personal ignorance at the time for anything related to topics such as personal #privacy or #security on the Net.
However, it should be added that, without further adue I'd like point out once over the  outstanding and prolific fight bordering virtues we place at the heart of the ideal center of humanitarian concerns by the transgender activist Chelsea Manning and that she has put up not only ever since her_ pre-trial and court-martial last year, but more recently, ever more visibly so to a larger public, which sentenced her to 35 years of Imprisonment under the "Espionage Act" and "Computer Fraud and Abuse Act". Needless to say that, while it would be impervious to act upon Chelsea's Trial Case here in minute detail, all the more I would like to lend my voice to encourage any of my dear Readership_ to contribute to the long fight for Justice in Chelsea Manning's case and actively support her Appeal to Pardon Pvt. Manning on Chelseamanning.org. #c93030
QUEERS AGAINST GENDER TRANSPHOBIA
#5fe620
Personal Statements by Chelsea Manning, made after her Conviction Sentence:
"We shouldn't have to keep defending our right to exist."
"In our zeal to kill the enemy, we internally debated the definition of torture and stomached countless acts in the name of our war on terror."
"I initially agreed with these methods and chose to volunteer to help defend my country. "
"When I chose to disclose classified information, I did so out of love for my country and a sense of duty to others."
#256ad9
Chelsea E. Manning
89289
1300 North Warehouse Road
Fort Leavenworth, Kansas 66027-2304
"I encourage you to write me and I am looking forward to reading your thoughts, opinions and unique feedback"
Chelsea is currently preparing for her Appeal. She has been continously diagnosed by Military Doctors for gender dysphoria as early as 2010. Under the Don't Ask, Don't Tell Policy of the U.S. Army, however, Chelsea would have been effectively banned from her duty of serving her country in the armed services, unless she as any other trans people, kept her self-identity as female a secret from public. Chelsea has asked repeatedly to get proper medical treatment to her condition.
#FREE CHELSEA
!!! STOP USING PAYPAL !!!
#e01d1d