5. Oktober 2013 Was ist Dringend? [Ich und die Frage der Aneignung] re-traced, trans_posed and re-enacted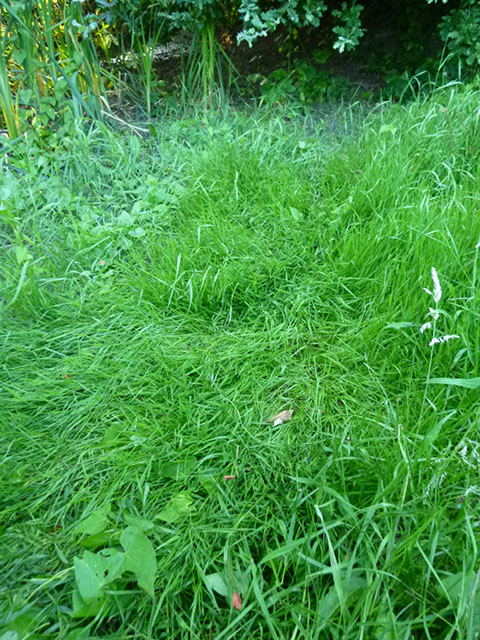 True and True is True
Ein performativer Text, so kommuniziert, wie kommuniziert er werden zwischen denken und fühlen wo Austausch und Begegnung ermöglichbar sind, in der Ereignishaftmachung aktiviert, aktualisiert und umgesetzt werden zu können.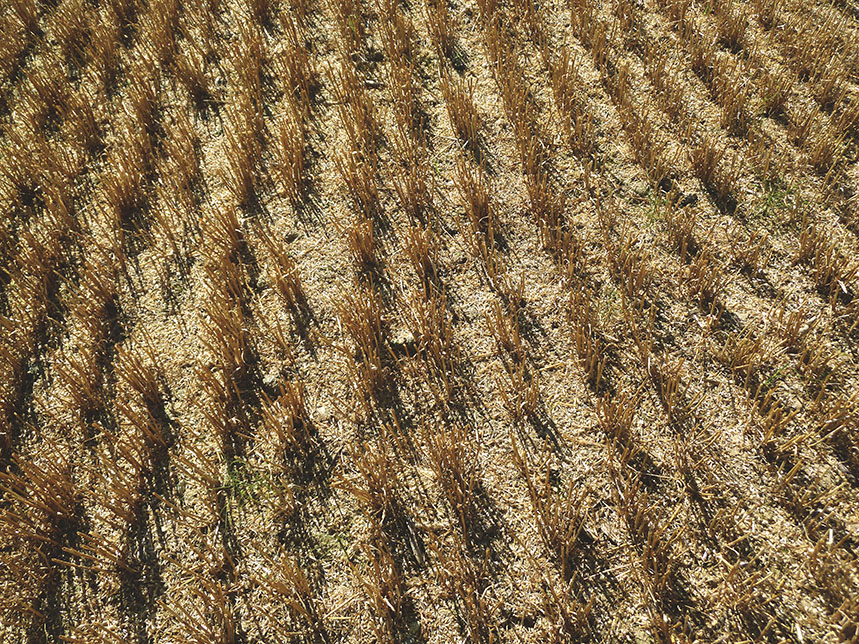 False or True is True
Because Appropriation to me is always twofold, a history of Appropriation is a history of Displacements, of an interlocutor emanating as well as being a history in and of itself that is perpendicularly, contingently being appropriated, but how or what happens when we fail to make the difference? Or was it a difference!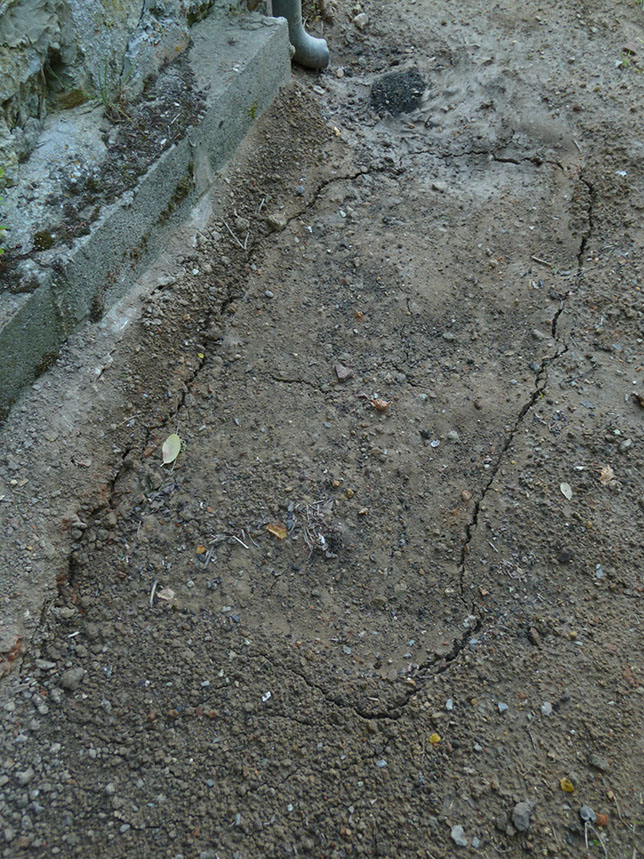 False and False is False
and other petit objets a(ppropriation) or
Aneignung
To me Appropriation really has to do something with how we come to interpret our role models, how we come to meet or not expectations that society is pushing on me, on us in terms of views and behavior we are here to adhere in order to succumb and succeed in a society that measures everything in the public sphere nowadays, not in terms of building trust that could be mutually beneficial if also controversial, but in terms of a phantasmagoric sense of personal safety and security. Those measures in and of themselves will never be defined specifically, but their function is by various means of excruciating an other, be it for a(a!!! how about many, hundreds and thousands of deaths) muslim, african, be it for a queer and feminist other, be it for always having the need or feeling to admonish for a rationalized mind, the ills of modern day in fashionable topics that always return a punch line to those that feel addressed, that conjoin the majority thru the stigmatization of an other. If we don't ever see our everyday really changing, if we never see our concerns properly addressed, it has a lot to do in this city, with real estate development and so-called inner-city areas upgrading, [perhaps yes perhaps no] that will always and has been going hand in hand ever since, the chime of homophobia in the masquerade of political correctness, and the bashing of the muslim or migrant other as a threat to a sense of order [I see this happen every day], whiteness in the sense of proper potty training and (a!!!) (again a!!!)

phantasmagoric sense of

stability, where the imperative of the narcissistic dislocution [of the I that is not the master in its own house] is being held against the specter of a properly speaking one way strategy for the common, that is to append to the lifestyles of managerial rating agencies or be fodder to the stigmatization and repressive policing thru the ideologues, which themselves are always only recruited paratroopers from the commons in order to split the common in the neoliberal interest of Kapital.


[audio:http://www.wegorythm.net/wp-content/uploads/2013/10/131005_A-kind-of-Re-Invention-of-the-Self.mp3]
True or False is still True
but
True and False is False nonetheless. [#77aa55]

Herrschaftsamkeit      Real-Ego     Antizipations-Held  
Kooperationstumor   Auslieferungsismus    
Agitationsgebung      Kontaktartigkeit      Wahrnehmungsbehagen    
Aneignungsaussetzer    
Zuwendungsschaftblickhinreichendruckwerfungsamkeitsprozessmac-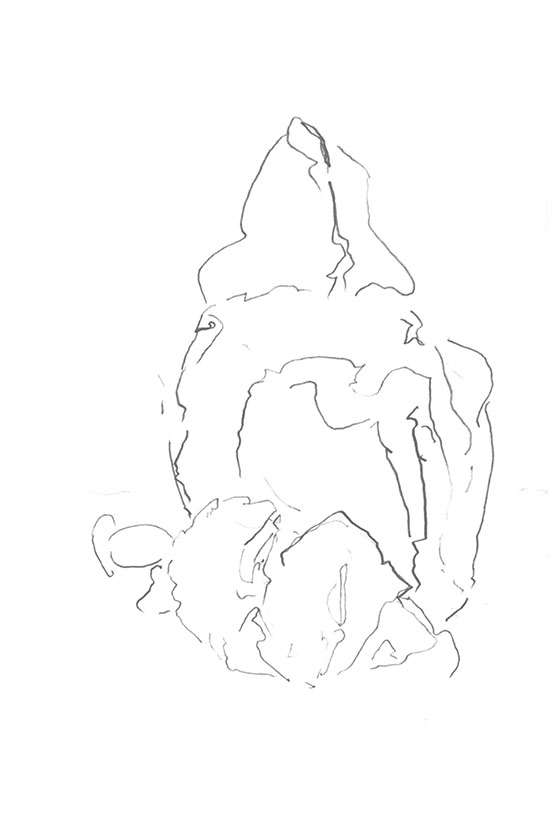 Hermaterietik

[audio:http://www.wegorythm.net/wp-content/uploads/2013/10/131017_Go-Between_take02.mp3]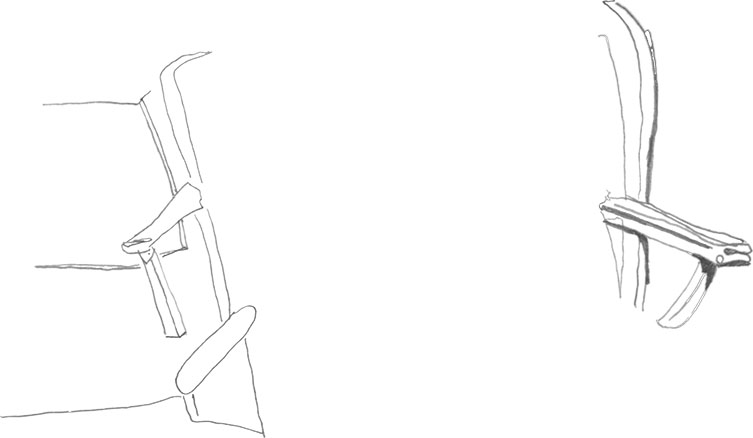 [audio:http://www.wegorythm.net/wp-content/uploads/2013/10/131005_Erster-Schritt.mp3]
Ich und die Frage der Aneignung
[#48b77b]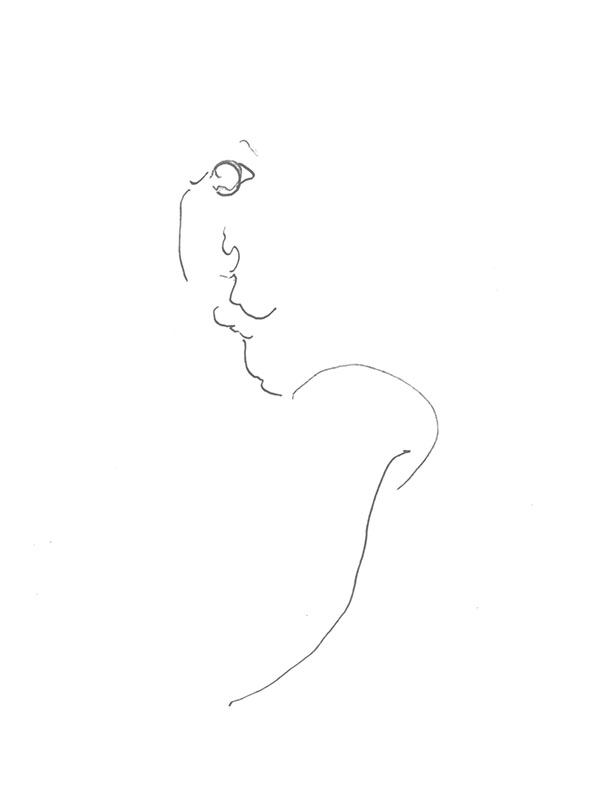 Ausgehend von Problemstellungen die Wahrnehmung unter den Vorbedingungen der Erkenntnisweisen betreffend, mal angesiedelt, mal ausgedünnt in diffusen-prekären, (noch) nicht-site spezifischen doch mit kritischem Potential besetzten Zwischenräumen der Aufmerksamkeit oder die der Gewohnheit veranschaulicht sind, wobei Ich mich durch spezifische Fragestellung der Aneignung und der multimedialen Aufzeichnung Ihrer Spuren, von Auffassungen, von Verhaltensweisen, von Hinwendungen, von Verschiebungen leiten zu lassen im erneuten Versuch, das Ready-Made WordPress blog-Format wegorythm.net zum Gegenstand der Bemühungen einer multiplen Seinsweise zu erläutern und mich zu fragen was dies überhaupt bedeutet, welche Auswirkungen, was für ganz konkrete Beispiele könnte Ich hierbei benennen, welchen Fragen müssen oder sollten wir uns zuwenden, oder mit anderen Worten, annehmen? [#68b54a]
[audio:http://www.wegorythm.net/wp-content/uploads/2013/10/131005_Wahrnehmung.mp3]
WAS IST Dringend?
 [#c9c935]